Whopee! I made through another year! Here's a few words of wisdom for all who share my sign.

Birthdays are the tolling of
A bell that marks the coming of
A time of festive joy and love,
A time to treasure life and love.
So come and celebrate with me
The circumstance that makes me, me:
The moment when I came to be,
And what I now have come to be.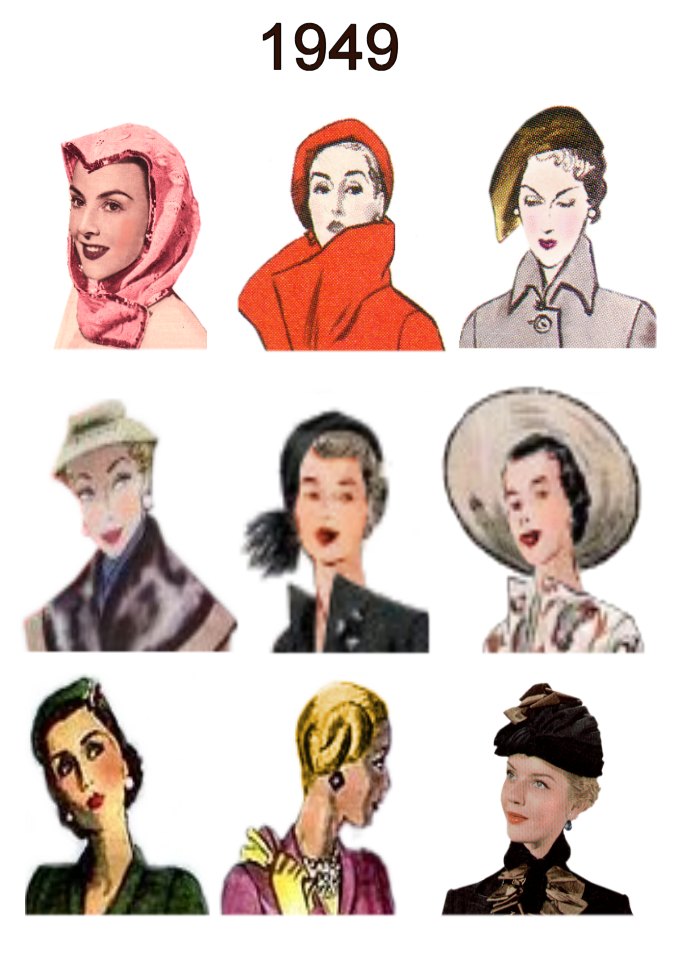 My how fashion has changed in 58 years.....

What I would give to look like this. Of course, Lauren Bacall was 19 when I was born.

I never make New Year's Resolutions. Instead, I do mental housekeeping on my birthday. I am working on them as you read.....the times they are a changin'